Back in the early 2010s I was a member of a fantastic group of women called SWAT. It stood for Successful Women Aligning Together.
A local realtor started to meet SWAT ladies for coffee on Friday afternoons. Soon a small group would show up. That's when I came along. After a few months, we had a chat. She didn't have time to run it anymore and I volunteered. SWAT recognized us as separate from them.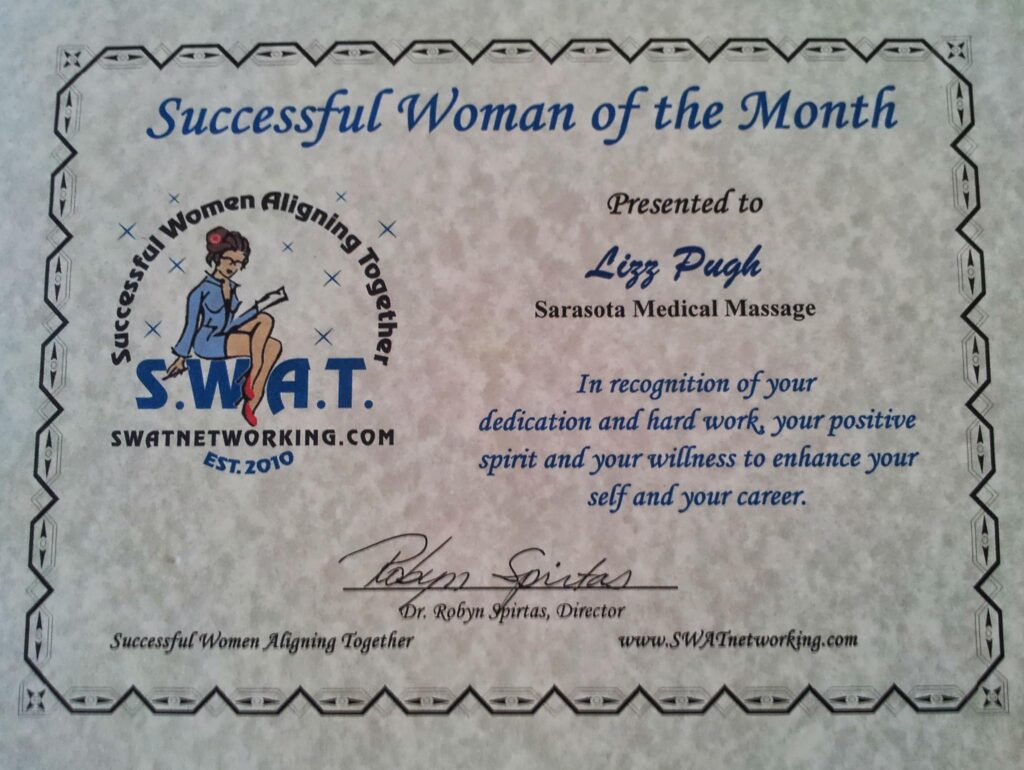 The group outgrew several spaces and our Friday morning coffees were the highlight of our week. Here is a shot of our second-to-last meeting space: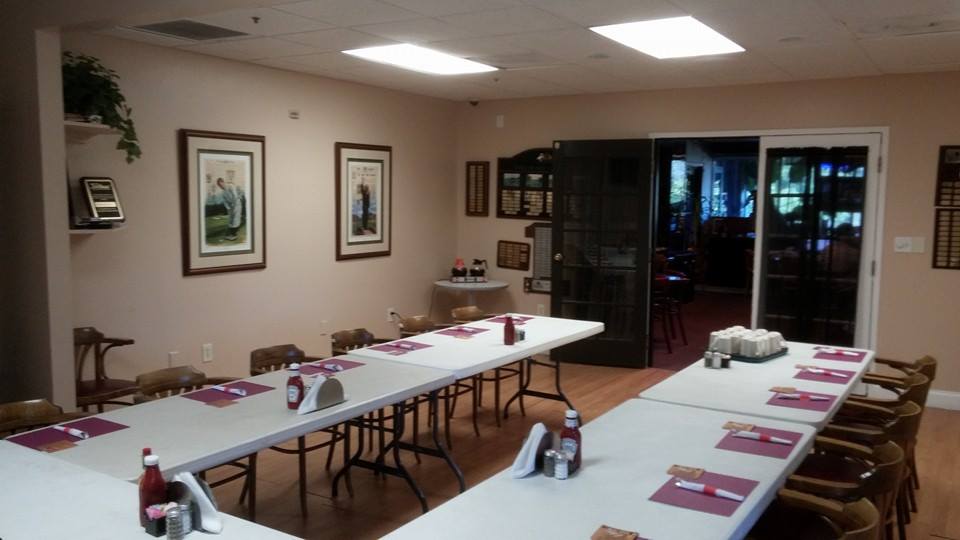 I facilitated the meetings for several years. We became "Women with CLASS" which stood for Concern, Love, Appreciation, Service, and Sass.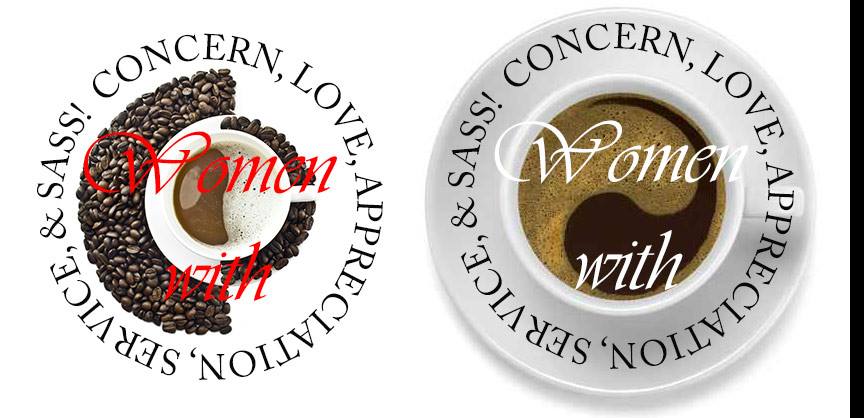 Each week one of the women was scheduled to speak. The goal? It had to be educational. I wrote over 75,000 words in our weekly newsletters over the years, summarizing each speaker for those who couldn't make the meetings.
We highlighted 12 charities a year and held ongoing fundraisers and drives. Each charity was nominated by one of our attendees. The charity was asked if they wanted to participate. They could come to one of our weekly meetings and give a 10-20 minute long talk about their charity. Most of them took advantage of this and I was blessed to meet many local non-profit leaders.
Our biggest event was the holiday party. Each member would bring a large plate of cookies. Each of us would take a few. That way each of our households could experience a wide range of baked treats over the holidays.
We had two vendor events, spearheaded and coordinated by me, both of which bombed badly. The vendors showed up and did a fantastic job. The turnouts were just very poor. I hadn't asked for enough money from the vendors to market the event properly. Nor had I pushed vendors to promote it enough. I thought that the online posts, donated door prizes (valued at over $500), road-side signs, and mentioning it at all the other networking events I attended would be enough.
Lessons learned: No amount of enthusiasm and hard work can make up for a lack of resources and underestimation of people's willingness to show up to shop. Sigh.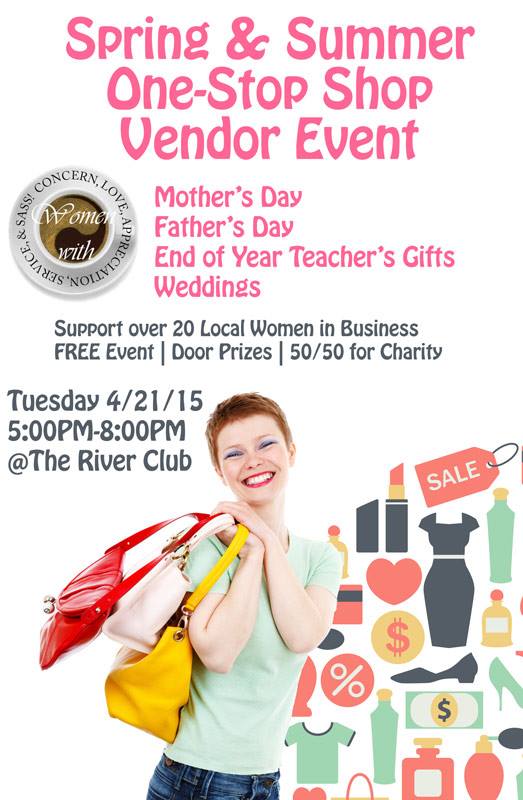 Sadly, WWC stopped being a part of my life. I had less and less time as my personal massage practice grew. Other women wanted to take the work I was doing and split it between them to enhance their own volunteer experience and personal growth. The direction of the group was shifting. I gracefully bowed out. As I had told them at the beginning, "I will lead the group as long as you all want me to."
The relationships that I built with some of these women have become long-lasting friendships. Facilitating a group of women over the years, stepping on toes, getting my toes stepped on, and navigating the