Aggressively Seeking Instructional Design Opportunities for Fall/Winter of 2022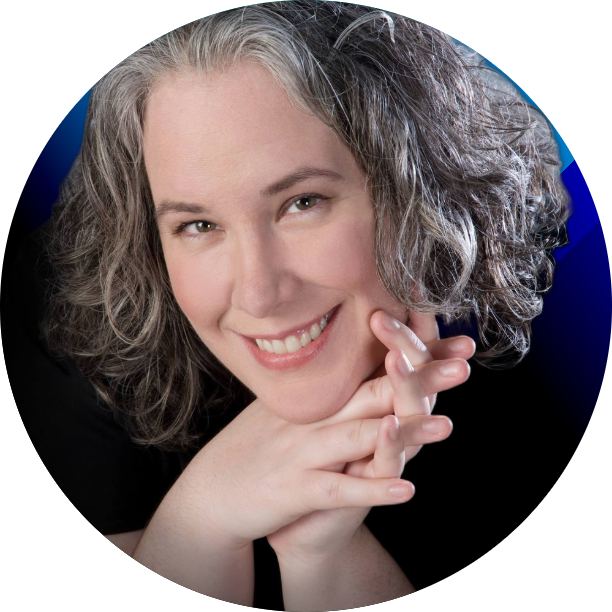 Hi, I'm Zeth. I'm a creative, self-motivated, growth-minded professional looking for an instructional design position in CORPORATE or HIGHER EDUCATION.
Did you view my portfolio yet? Set up an interview with me for your instructional designer position by emailing [email protected] or texting 941-321-5311.
I Love Learning
Curiosity has been a core value since I was little. The process of researching, reading, synergizing, applying, and integrating new knowledge has consumed the majority of my time. I would rather stretch my mind than be passively entertained.
Interview Me
If you have an instructional design position, I can be reached via email or you can text me at (941) 321 5311. Set up an interview with me today. I'm aggressively looking for the right position.
Spring 2022 Projects
Instructional Design – 16 Hour CE Course for Licensed MTs
Curriculum Design – Anatomy & Physiology @ Philly School of Massage
Curriculum Design – Pathology @ Philly School of Design
Educational Conference Presentation Creation @ AFMTE
Massage Magazine Insurance Plus Webinar Production @Massage Magazine Insurance Plus
E-learning – Interactive E-learning Workbook for Anatomy & Physiology Students @Available for Licensing