I am an experienced adult learning expert seeking a virtual role in a collaborative corporate culture. I help organizations drive change through the strategic use of words and imagery. I am a problem-solver and a people-builder.
To schedule an interview email details to

[email protected]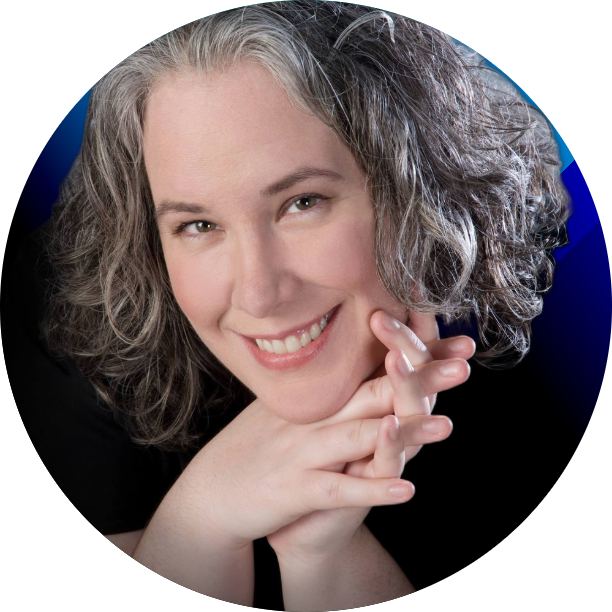 Professional Highlights
Creative problem solver with an analytical mind.
Interdisciplinary collaborator that can perform on teams spanning multiple departments and roles.
Over a decade of professional experience in public speaking: leading and facilitating groups, leading round-tables, conducting interviews, networking, and creating engaging adult learning experiences.
Experience creating original written and multimedia content across various software applications and platforms.
Strong references and a good reputation from years of volunteering in professional organizations, nurturing relationships, and performing consistently.
Education: Zeth has TWO Master's degrees
M.S.: Management and Leadership
Change Management
Innovation
Organizational Strategy
Professional Development
Human Capital Management
Business Ethics
M.Ed.: Instructional Design
Problem Analysis
Instructional Design Methods
Curriculum Development
Measurement & Evaluation
IRB-Approved Research Project
Certificate: Equity, Diversity, & Inclusion in the Workplace
USF Muma College of Business
B.S.: Healthcare Management
Healthcare Delivery Systems, Regulations, and Compliance
Healthcare Quality Improvement and Risk Management
Human Resource Management
Healthcare Ethics
Check out Zeth's LINKED-IN here.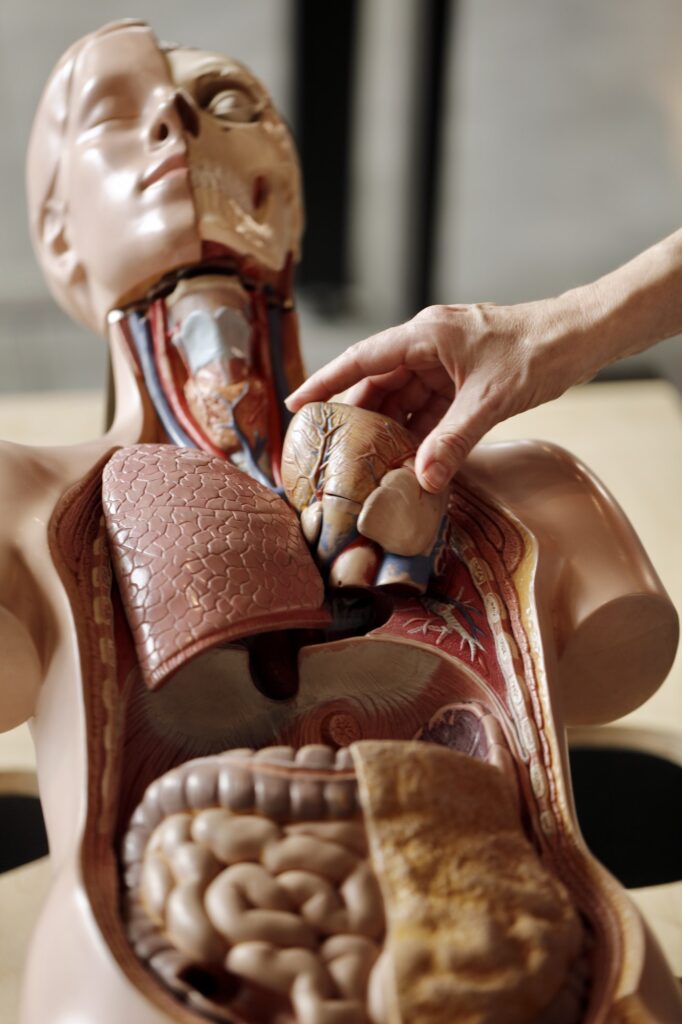 Zeth's Research:
Zeth is currently a Scholar-Practitioner in a doctoral program at the University of South Florida, Tampa, Florida. Estimated completion: 12/2025. Degree: Ed.D. Doctor of Education (CPED). Concentration: Program Design for Innovation
Trends in Anatomy Education 90-minutes, presented at the 2021 Virtual Educational Congress led by the AFMTE. Based on the original IRB-approved research I produced in the M.Ed. program.
NOTE: Current academic and research commitments are structured so as not to interfere with a Monday thru Friday workweek.