Designed for Massage & Bodywork
Created specifically for the unique needs of the pre-licensure classroom.
Made by an A&P Teacher for A&P Teachers
A&P is a challenging topic to teach.
30 Modules
Each content area in massage school anatomy & physiology is broken down into one or more modules plus additional review, application, and practice.
Over 160+ Interactions
There are over 160 e-learning interactions.
Convenient Access
Learners can access this content with their mobile device, laptop, tablet, phone, or another internet-connected device.
Available for Licensing
Massage & Bodywork training programs can contact [email protected] to arrange access for their program.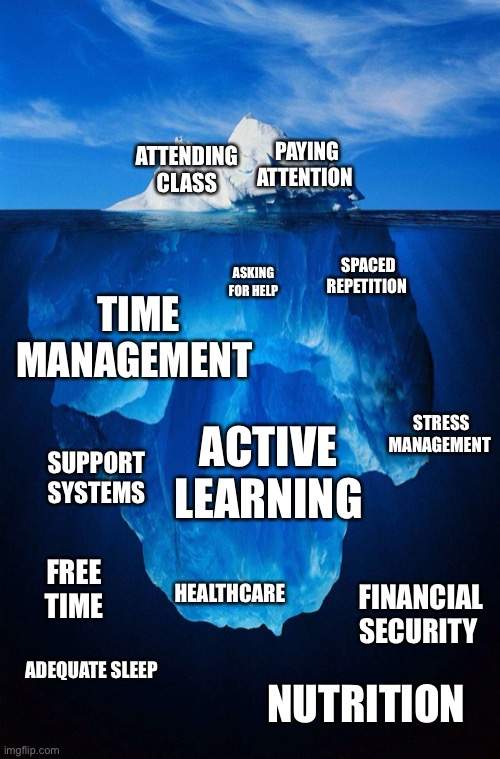 Massage & Bodywork Training is Hard ENOUGH!
Then A&P comes along and knocks many students on their butts. After 20 years in the industry, I knew something was needed. A solution specifically for massage students.
This interactive e-learning A&P workbook is designed to supplement the textbook and other materials used in your entry-level anatomy and physiology course.
Over 160 interactions across 30 modules help learners build the tools they need to succeed in A&P.
Created by an A&P teacher for A&P teachers and their students who struggle.
Zeth Pugh holds a Master's in Education with a focus on Instructional Design. She has designed science curricula for entry-level massage schools.